Welcome to Hillcrest High School!
Dear Students and Parents:
Welcome to Jaguar Nation, where will become the "Power House of the South by the year 2020."
On behalf of the faculty and staff, we would like to welcome you to Hillcrest High School. You are about to be a part of something special for the 2016-2017 school year. As the Principal of Hillcrest High School, I am totally committed to creating a safe and data-driven school, which prides itself on maximizing the potential of all students so that they are college and career ready. The faculty and I cannot do this alone, but together with your help we can accomplish great things!
The material included in this website provides you with information about Hillcrest High School. The policies, procedures, practices, and general information stated here are for the benefit of your child(ren) and are sent to you so that you may be informed. I encourage you to abide by the policies stated in the handbook and the Conecuh County Code of Conduct.
I believe that where there is no vision, the people will perish. We have a vision of success for every child at Hillcrest. I believe the sky is the limit. I believe that our students are ready to go to the next level. I believe they can do it. Will you believe with me?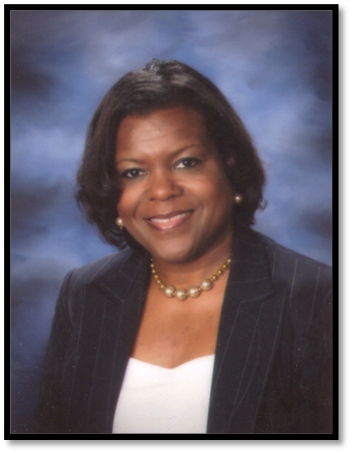 Katrina L. Roper-Smith
Principal,
Hillcrest High School