Veterans Day Program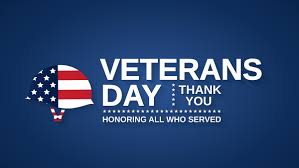 ---
Hillcrest High School Veterans Day Program:
November 10, 2022
9:00 am
All veterans, families, and community are welcome.
Alabama Department of Education will present awards to Vietnam veterans. All veterans will receive a plaque for their service. Continental breakfast and dinner will be served. Hillcrest High School Band will play music.
P.O.C: Obie Norris
(256) 267-1070