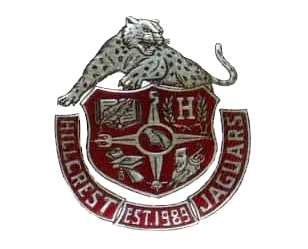 1989 Jaguar Drive, Evergreen, AL 36401 | PH: 1.251.578.1126
CCS Mission: To create a culture of confident, diverse, and innovative learners in high quality educational settings. We will advance forward and move higher toward a climate that encourages continuous growth and prepares learners to reach their fullest potential to excel in college, career, and life.
Student Handbook
Read and follow our student handbook guidelines for conduct and dress code.
Code of Conduct
Read and follow our guidelines for Code of Conduct for Students
CCS Vision:
Advance Forward. Move Higher.