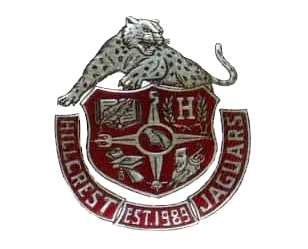 1989 Jaguar Drive, Evergreen, AL 36401 | PH: 1.251.578.1126
Mission: The mission of CCS is to inspire and prepare all students to be lifelong learners and responsible citizens of the world by engaging them in meaningful and rigorous curriculum that provides opportunities for all students to reach their fullest potential. Whatever It Takes!
Student Handbook
Read and follow our student handbook guidelines for conduct and dress code.
Code of Conduct
Read and follow our guidelines for Code of Conduct for Students
EVERY CHILD A GRADUATE. EVERY GRADUATE PREPARED FOR COLLEGE/ WORK/ ADULTHOOD IN THE 21ST CENTURY.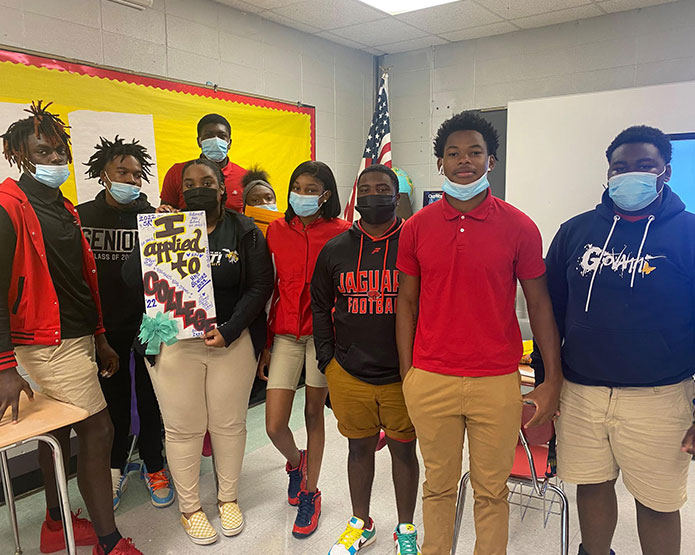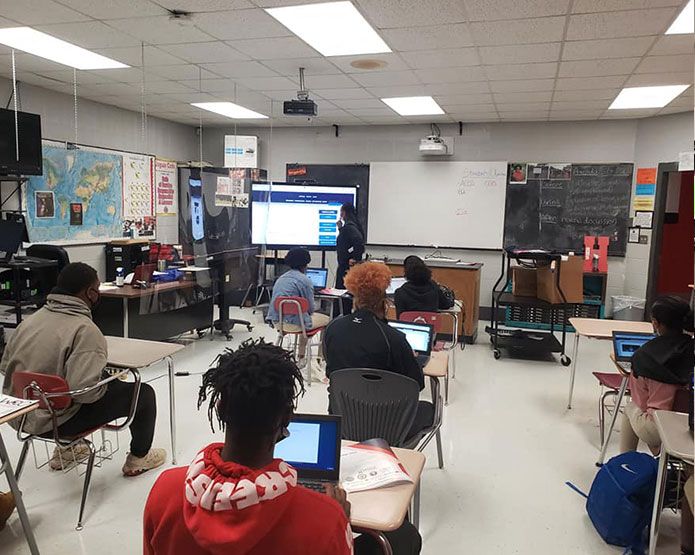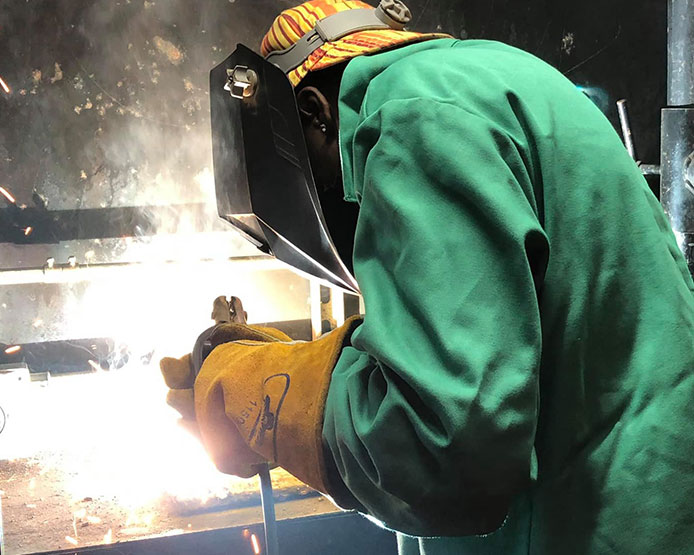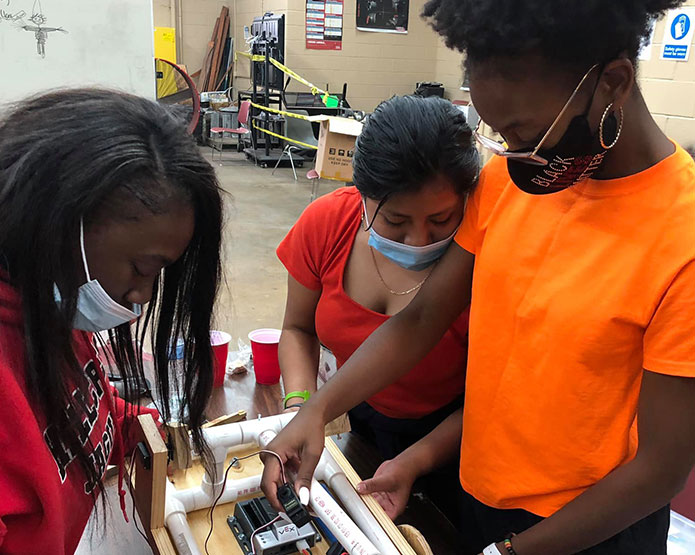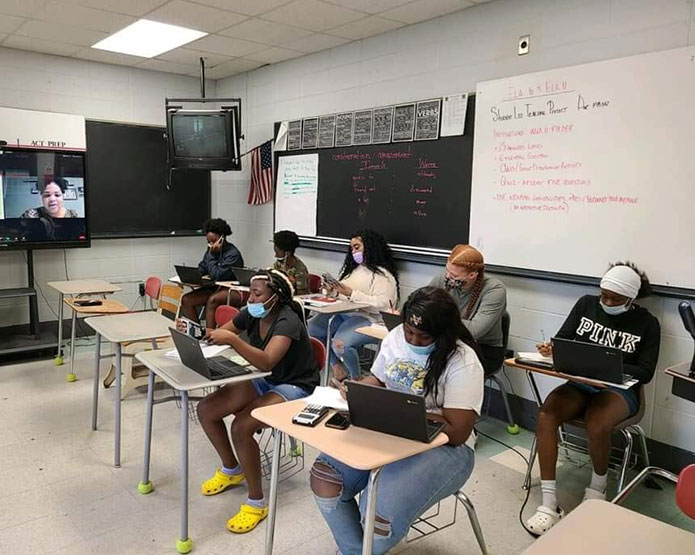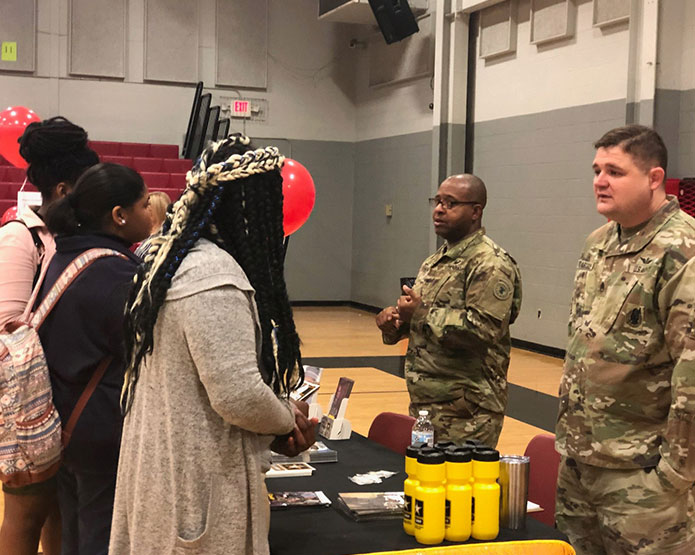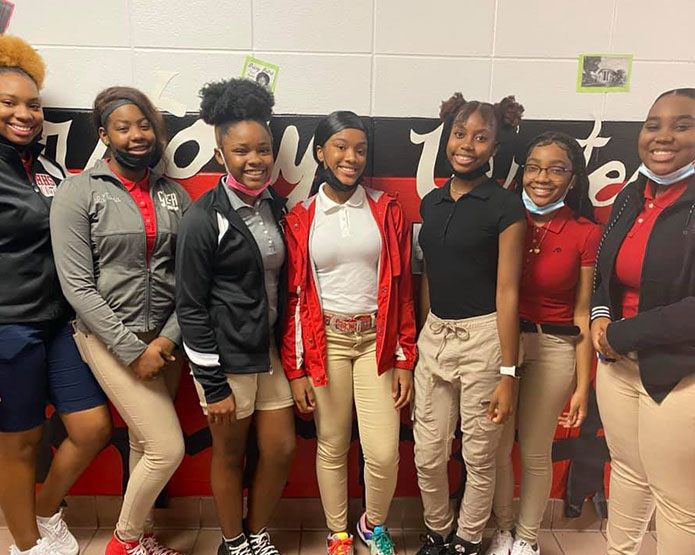 The school system's vision is STARS, Students and Teachers Achieving Remarkable Success, which directs the focus for Conecuh County Schools to provide challenging and innovative learning experiences in our instructional program.